Blog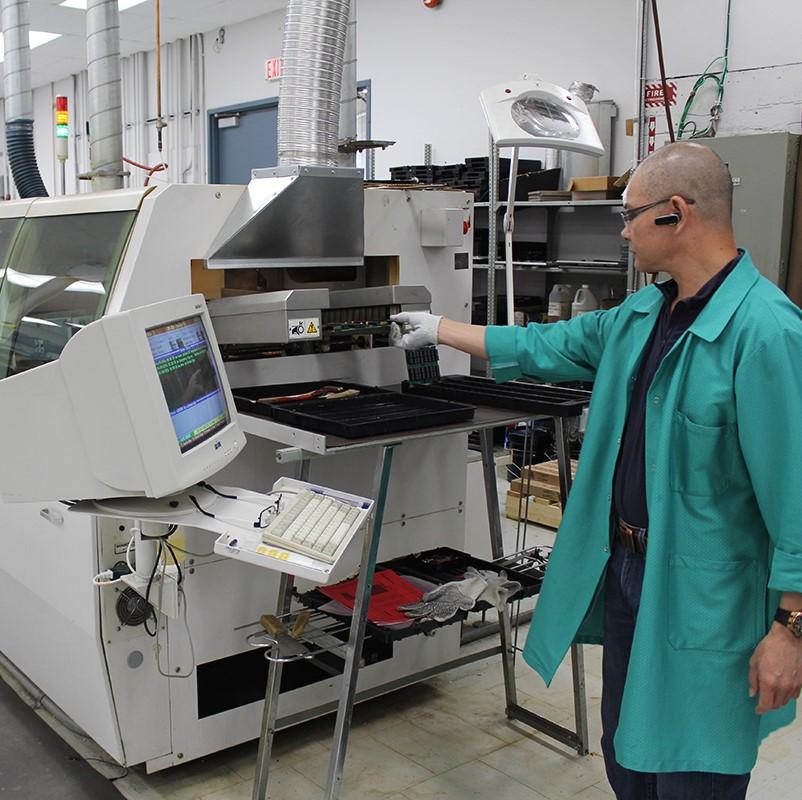 3 Ways Expert Circuit Board Assemblers Shine
May 29, 2019
If you are looking for a circuit board assembler, you should always opt for trusted and reliable companies. Aside from the advantage of their expertise and experience, they bring additional perks to boost the quality of your circuit boards. For instance, Permatech Electronics is an ISO 9001:2015 certified company that operates a 21,000 sq. ft facility, with experience in circuit board assembly that spans over 2 decades.
Here are just 3 of the ways Permatech further enhances our circuit board assembly capabilities:
Certifications and Qualifications for Custom PCB Design
There are some strict quality standards for a circuit board assembler to meet, including possessing the certifications and qualifications needed for custom PCB designing. This usually applies to PCBs for use in commercial, military, and the aerospace applications. These certifications are crucial if you want to have PCBs with high performance and longer service life. With our certifications and experience, you can count on Permatech to surpass the industry standard.
Advanced Custom Materials
Depending on the specifics of your PCB customization, there will be a wide array of materials available to meet your needs. As an established circuit board assembler, Permatech has access to a wealth of high-quality materials, including advanced laminate materials such as advanced HDI, RF materials, halogen free materials, RoHS compliant materials, advanced signal integrity materials, and so on.
PCB Plating Finish
Expert PCB design engineers would be able to specify the type of PCB plating finish after certain factors such as solder joint integrity, wettability, solder rework capabilities, RoHS compliance, shelf life, cost, and other factors have been considered. With their expertise, these engineers can find the best finish to suit the intended application for your custom PCBs. There are also a variety of PCB surface finish options to consider, including plated nickel, leaded and lead free, ENEPIG, ENIG, immersion silver and tin, soft bondable gold, electrolytic nickel, and hard gold plating.
The key to acquiring the best PCBs is to find a circuit board assembler that can provide these advanced benefits and meet all your custom PCB requirements. Get in touch with Permatech Electronics today to find out how we can meet your PCB needs!
No comments yet...
*** Your email address will not be published.