Blog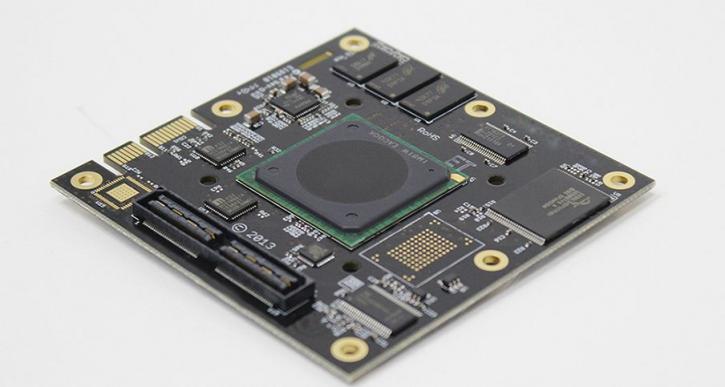 Circuit Board Assembler - Permatech Electronics
July 16, 2018
Whether a printed circuit board is manufactured by a large multinational tech company or a local circuit board assembler, it can still have various problems that could go unnoticed without stringent quality control. Mistakes when it comes to design can become a source of terrible harm to the whole company, but it can affect customer trust most of all.
Design failures can make a good products substandard, permanently alienating the common customer. With Permatech, your enterprise can count on extensive certification and quality control.
What is needed in order to avoid these design mistakes is a smooth collaboration between the design team and the circuit board assembler.
These are five most common designer mistakes in printed circuit board assembly:
Circuit boards require great accuracy on the part of the circuit board assembler. Without the precise gauges and structure of a PCB, there is no way that it can work with certain electronic equipment.
Meanwhile, here are five common design mistakes committed by a circuit board assembler.
Flex-Cracking – This means that the PCB is bent under a ceramic chip capacitor. The brittle ceramic chip capacitor will not be able to handle the stress. This can compromise entirely the functionality of any PCB. This stress usually results from accidental dropping or excessive weight on the PCB.
Performance Environment Incapacity – Another common designer mistake with an uncertified circuit board assembler is the failure to measure exactly the performance environment. Some forces that continually act on the PCB are temperature, humidity and other environmental factors. These should all be taken into account in any PCBA facility.
Lack of Design Reviews – Without clear expectations for the the initial product specification, problems with design review may halt production.
Inadequate Communications – PCB assembly should always involve the designers and clients. If there are problems with communications between them and the circuit board assembler, there could be failures in the preliminary component placement.
Lack of Design Back-ups – If there are no back up the copies of the design, then everything could be lost. Computer are sometimes inevitable. With Permatech's quality and precision procedures, both the design and quality of the finish product will be kept safe.
No comments yet...
*** Your email address will not be published.