Blog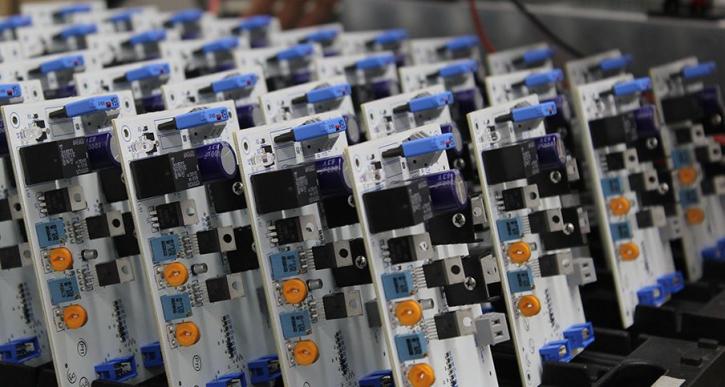 Flexible and Flexi-Rigid PCBA – Circuit Board Assembler 101
April 30, 2018
An essential part of electronic production and assembly is relying on a certified printed circuit board assembler. Each device or prototype needs a certain type of PCBA, and choosing which one is the best depends on your enterprise's specific application. Generally, there are two main types of circuit board assembly used in industrial manufacturing of electronics. These are the flexible PCB and flex-rigid PCB. They are different from the traditional type rigid PCBA because they are made using the combination of rigid and flexible materials. Each type also differs from each other in terms of materials, benefits and applications.
With the right circuit board assembler, any enterprise can determine how to best approach production and assembly, counting on thorough certification and long standing experience.
Flexible PCBs are very flexible due to several reasons. It suits the specific electronic device and often does not required casing. This type is perfect for manufacturing hardware or components with orthodox designs. The size of flexible boards can even be decreased to meet the product's limitations. Their circuitry can be redesigned or moved to suit product dimensions. They are pliable aside from being very flexible, better to use in high-stress and rapid movement, and provide excellent reliability. This type of circuit board works best when 20 or more conductors are required.
As the name suggests, flex-rigid PCBs use both flexible and rigid circuitry. As with most PCBs, they have several layers which are usually made with conventional designs. They have additional conductive layers for insulation and contain exposed covers for safety. The primary rigid layer serves as conductors while the additional layers are made with flexible plated through-holes. They have fewer components and interconnections, making them reliable in the long-term. They also offer excellent temperature resistance and require low maintenance. They are not ideal for high stress and rapid movement.
Both flexible and flex-rigid PCBs have their own unique properties for various uses. Permatech Electronics is a leading printed circuit board assembler in the GTA with full certification and experience. Whether you require completely flexible PCB or flex-rigid boards, we provide solutions that works best for you. Contact us today to learn more.
No comments yet...
*** Your email address will not be published.