Blog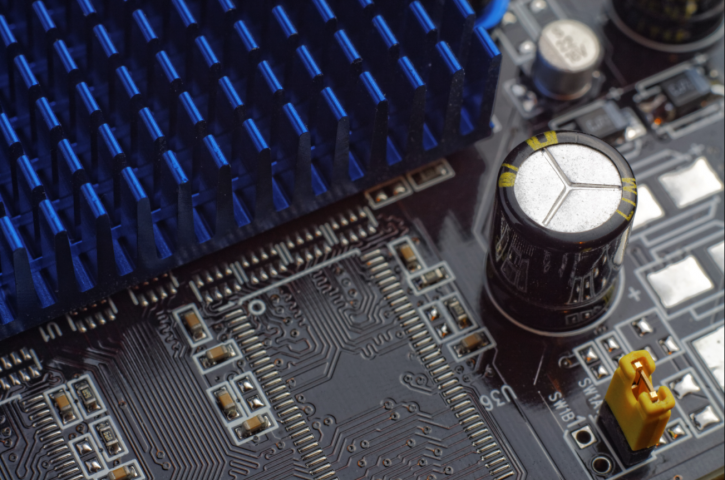 Fundamental Steps in PCB Assembly
November 08, 2017
Printed circuit boards are not simple devices – they include complex and intricate designs that require strong attention to detail and a lot of preparation to create. PCB assembly is a lengthy process that demands the best technologies and a lot of planning beforehand, depending on the intended function of the completed piece.
There are a lot of steps involved in PCB assembly, but these ones are a core part of the process.
Design - Naturally, the first and most important step in the PCB assembly process is to formulate the design of the board. This step relies on computer-aided design technologies for accuracy. Typically, a panel will only involve one design, though this is not always the case. The pattern produced in this step will inform the rest of the assembly process.
Copper Pattern - The physical design for the circuit will begin with a copper replica of the computer-generated design, typically using a photomask as a base. Because such patterns tend to be highly intricate, a subtractive or additive process will typically etch away excess copper when it is necessary to do so.
Plating - Because copper is susceptible to corrosion, it is a good choice for the underlying pattern. However, once that pattern is complete, it needs to be protected. Circuit boards are plated with non-corrosive coatings to protect exposed copper.
Assembly - One of the final stages of the PCB assembly process is to assemble the board, by introducing the electrical components that enable it to serve its function. In most cases, these components are soldered onto the board to ensure longevity and reliable function.
Permatech Electronics understands circuit boards, and works on them with over three decades' worth of experience and knowledge. For us, these lengthy processes are a chance to do what we're passionate about, and to create electronics that are reliable, durable, and, most importantly, easy for the customer. For more information about how we can help meet your electronic needs, feel free to contact us now! We always look forward to bringing our expertise to every project we can.
Make sure you look into permatech, what a great assembler - speed and price especially
Posted by: Sally | March 20, 2018, 2:57 pm
Really exceptional service and results on our work with Permatech
Posted by: Evelyn | March 13, 2018, 3:08 pm
*** Your email address will not be published.