Blog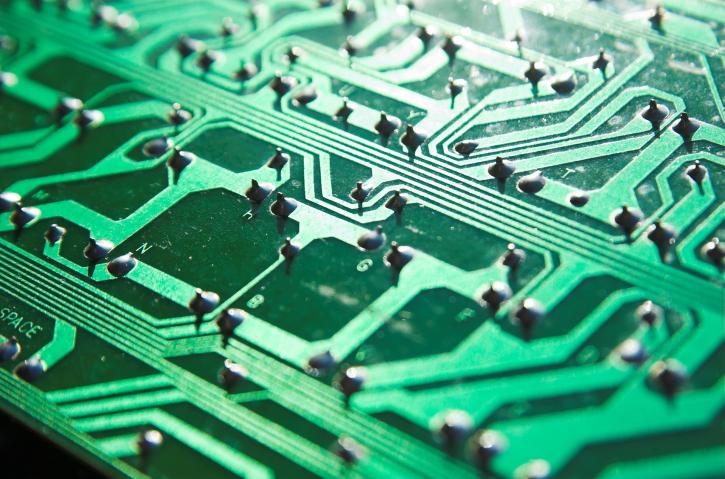 How To Get The Most Value Out Of Your Electronic Circuit Board Assembly
June 11, 2018
Electronic circuit board assembly and fabrication has seen a number of changes in years past and the industry continues to experience innovation and evolution at a rapid rate. By the time designers are done designing their board, electronic circuit board assembly has moved on and a whole new set of ways to build the most efficient PCBs has come around.
Materials, fabrication machinery and standards all have a role to play in this formula of the 'most efficient board' that can be produced.
In this article we look at some essential electronic circuit board assembly principles which help you get the most out of your board and reduce costs:
PCB size – One cost determinant in electronic circuit board assembly is the size of the PCB. Using only that much of the PCB that is required will save costs on your build, as costs scale up with the size of the PCB. This is a good reason to revisit your design and ensure that no space is left unused on the board.

PCB layers – The greater the number of layers in a PCB, the greater the complexity (most likely), and greater the cost of electronic circuit board assembly. However, this must be balanced with the size of the PCB too.

PCB material – FR-4 or 'flame retardant-4' is a glass-reinforced epoxy laminate, and is used widely in electronic circuit board assembly. It is self-extinguishing and regarded as the default go-to board. However, there are numerous other materials that may be more relevant depending on the intended application of the board.

Wireless Communication – With IoT looming on the large scale and Industry 4.0 concepts on the rise, wireless communication protocols are becoming increasingly commonplace in electronic circuit board assembly. However, given the requirements of the FCC, the impedance control that must be affected, and the investment that must be made therefor, costs are likely to rise on such electronic circuit board assembly.

Standard - Electronic circuit board assembly is beset by the simple fact that every manufacturer has its own individual optimum set of PCB manufacturing specifications. Be it the solder mask that is to be used, minimum pitch and minimum width all make a noticeable difference to the cost of manufacturing the PCB.
Permatech Electronics has been a leading provider of electronic circuit board assembly in the GTA for decades. Our ethos is underlined by constant improvement and education. We are compliant with latest best practices for electronics quality assurance and follow rigorous internal quality assurance standards.
We have a reputation for high quality yet cost-effective electronic circuit board assembly. Our boards are known to be more durable and effective than many of the other leading manufacturers in the field.
No comments yet...
*** Your email address will not be published.