Blog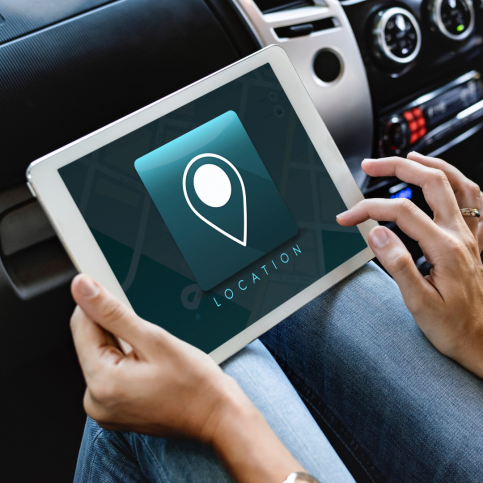 The Optimistic Future of Printed Circuit Boards
January 04, 2019
The printed circuit board (PCB) market has seen recent growth, and reports shed light on an optimistic future for the industry. Where is this growth coming from?
Simply put, PCBs are a building block for all electronics.
They act as insulating bases for electronic circuits. During PCB assembly, one or more copper layers create conductive connections. Designing the board depends on the requirements of the specific electronic device. Here are just a few of the areas of growth the industry is projected to see:
Digitizing Everyday Tasks
As technology continues to develop at breakneck speed, so does the demand for PCBs. As everyday tasks become more digitized, more advanced electronics are also required. As a result, circuit boards may become the one of the most important device components the market in the near future.
Smart Homes
Another trend that influences the PCB industry is the adoption of IoT technology. The Internet of Things (IoT) uses intelligently connected devices to transfer information across a system without the need for human-to-human interaction. For example, there has been a boom of "smart" devices, like learning thermostats and automated home platforms. It is not surprising that these devices rely on PCBs, and their increased use is great news for our industry.
Deck out your Car
Any car can get you from point A to point B, but the best cars will also keep you warm, entertained, and at ease. There has been a wide adoption of PCB assembly in vehicles, connecting to computer devices like smartphones. This technology enables efficient control of the vehicle, including checking electric car battery status and activating climate control systems. This can improve vehicle safety, resulting in fewer casualties and accidents on the road.
Smarter Phones
Above all, the biggest growth projected in the PCB market is the demand for ever-smarter phones. Cellphone innovations drive new and advanced PCB assembly processes.
Final Thoughts
The demand for PCBs is growing globally, and the future of the industry looks bright. Companies like ours continue to see increased demand for our product. At Permatech, we always focus on great production and servicing, while continuing to adapt to ever-changing PCB assembly industry.
No comments yet...
*** Your email address will not be published.