Blog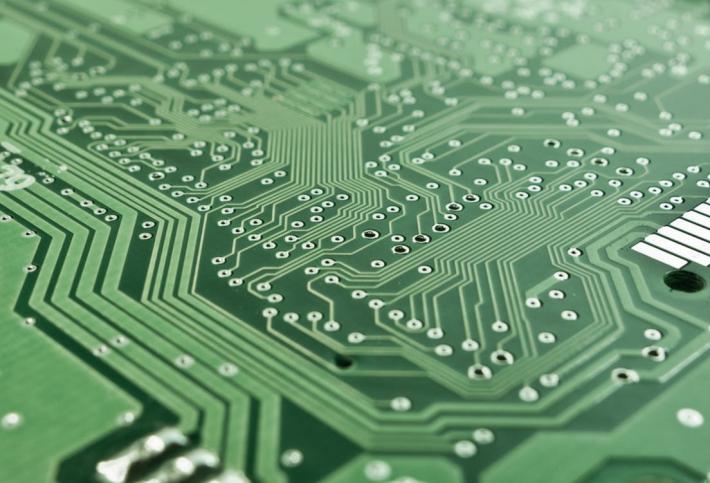 The Qualities of a Fantastic Circuit Board Assembler
August 10, 2017
A top notch circuit board assembler is so much more than just a manufacturer of printed circuit boards. There are certain qualities that many good circuit board assemblers have which the top quality ones have and more.

One of the top notch quality circuit board assemblers is Permatech Electronics and the following are the qualities that put it a cut above the rest.

Facilities. Permatech Electronics does not operate a small time manufacturing business. The company has invested in a 21,000 square foot fully air conditioned facility. This facility is ISO 9001-2008 compliant which ensure the quality performance of the company's manufacturing processes. The facility is designed to handle PCB assembly turnaround from low volume to high volume in short notice, without sacrificing quality over volume. The company's testing protocols are compliant with IPC standards ensuring quality work for the circuit board assembler.

Staff. The staff complement of Permatech Electronics is the best in the business. The highly experienced manufacturing specialists are able to handle the demand requirements of both low and/or high complexity design products. Regardless of the scale and volume of the demand, this circuit board assembler has the staff to manage the demand and expertise to carry out the design requirements without fear or failure.

Process. Aside from the previously mentioned compliance with ISO 9001-2008 as well as IPC Level 2 & 3 adherence, the company's processes ensures cost efficiency for each of the manufactured PCBs. This is achieved through the use of technology for inspection and testing. For inspection, the company utilizes automated optical inspection to individually inspect the boards before delivery. The individual boards are subjected to rigorous functional testing to assure quality workmanship in the PCBs.

Clearly, the aforementioned puts Permatech Electronics well ahead of its competitors. The facilities are above market standard, the staff is the best in the industry and its processes are cutting edge. There is no question that Permatech Electronics is one of the best or if not the best circuit board assembler in the country and in the world today.
PCBA is too important to trust to just anyone... so far you're doing great.
Posted by: Mirella | December 28, 2017, 10:51 am
Definitely think permatech is a fantastic circuit board assembler... couldn't have asked for better.
Posted by: Will | November 16, 2017, 3:00 pm
Permatech is my choice for PCB assembly - great knowledgeable staff and facilities!
Posted by: Tanya | September 22, 2017, 1:48 pm
*** Your email address will not be published.