Blog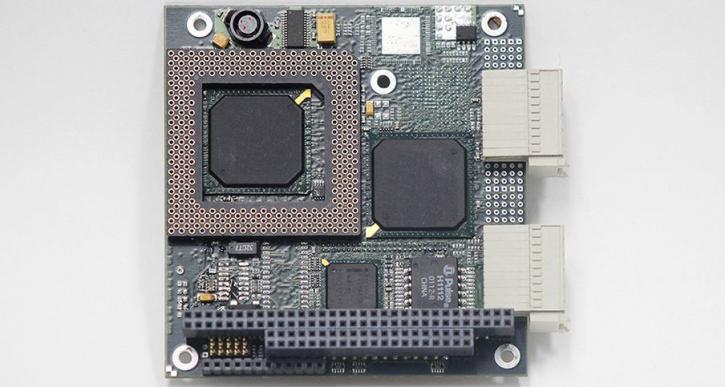 The Value of a Quality Circuit Board Assembler
June 06, 2018
Whether it's the medical field, food industry or an industrial facility that requires electronics and modern controls, circuit boards are key functional components in many pieces of equipment and machinery. Smart choices in materials and outsourcing to a reputable circuit board assembler can ensure quality that provides durability and excellent performance in any electronic device. That is, in fact, the proper first step in achieving high quality circuit boards.
A dependable, certified, and reputable circuit board assembler can enable any company or project to lower expenses while attaining a high degree of quality and precision in any product or electronic system.
A good facility that can meet the highest standards of modern electronics is a key component to any business strategy. At Permatech, we follow all international certification requirements and employment standards to ensure quality, precision, speed, and reliability in any finished product while ensuring the safety of staff and the products specification. We are proud to offer modern PCBA services, and stand out as a circuit board assembler by offering:
ISO-9001-2008 Certified- Fully certified facility and experienced in PCBA, allowing us to offer reliable workmanship and complete precision.
Veteran Production Staff- With extensive experience in the industry, we can also offer extensive technical knowledge and advice.
Multiple SMT production- By having several production lines we can efficiently take on projects at any scale while maintaining uniformity in the product alone with quality. This also allows us to place surface mounted resistors and microchips in a very efficient manner that drastically shortens production time.
Automated Optical Inspection- AOI is critical in the assembly line as it is consistently reliable and eliminates human error. This quality assurance measure can avoid waste and interruptions, which may slow down the production and quality certification process. Automatic Optical Inspection is a critical step in quality control and one of the international standards for high quality results.
No comments yet...
*** Your email address will not be published.