Blog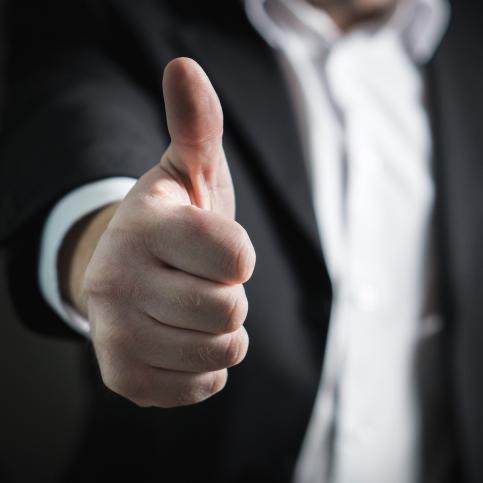 When it Comes to Circuit Board Assembly, You Need the Best You Can Get
November 23, 2017
Whether you are dealing with manufacturing electronic products or have a tech business to maintain, circuit board assembly is likely one of the most important elements of your production. Outsourcing this process to contracted manufacturers provides great advantages with regards to time and efficiency, but it is also is a very delicate job that has to be done properly. This is vital process in any electronics industry, and investing in it requires prudence. The company you choose will therefore be a significant decision with a great impact on your business, and so you will want to choose intelligently.
Circuit board assembly is a highly specialized craft, so you need to know it is being done right.
Quality Equipment and Systems
A reputable PCB manufacturer has a reliable facility and high-end equipment. This is very important in enabling the company to comply with industry standards and requirements. That their equipment is high-end and as up-to-date as possible is also a very important consideration, as it will make challenging, intricate orders easier to manage in a short period of time.
Affordable
This is a reasonably straight-forward and standard consideration, but as printed circuit boards are likely a component required for each individual product, you will want to ensure that the cost of a particular company are reasonable for your output.
Experience and Expertise
This is another significant factor that you must take into account. Make sure that the personnel are licensed and well-trained professionals with the experience necessary to take on your most challenging orders.
Permatech Electronics specializes in circuit board assembly, and understands the incredible importance this process has for your business. That is why we build to your specifications, and are willing and eager to work with you every step of the way. Our systems are ready, and our expertise makes quick deliveries a breeze. Contact us today to learn more about how we can work with you and your unique products today!
Can't settle for anything less than perfect, really -- circuit board assembly is way, way too important!
Posted by: Stanley A. | December 5, 2017, 10:09 am
*** Your email address will not be published.