Blog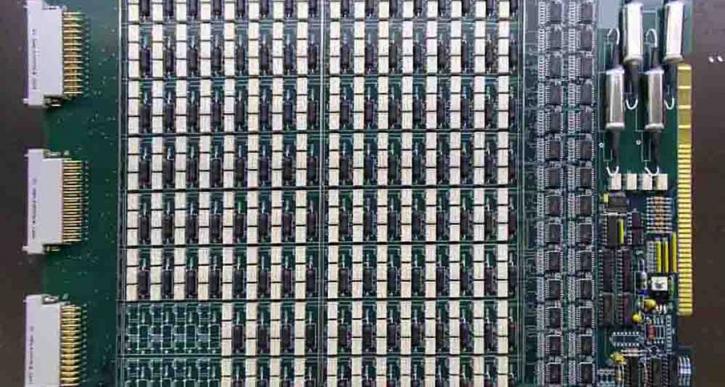 Why Outsource Electronic Circuit Board Assembly Service
April 19, 2018
Over the years, innovations have made the electronic circuit board assembly processes much more effective. A Circuit board can now go through various steps including schematic capturing, heat sink position and line impedance, component placing, and determining layer stack. The intricacy of assembly requires a very thorough design process that achieves perfect electronic components with no margin of human error during production.
Directly working on electronic circuit board assembly is a very intensive process that necessitates essential skills, certification and technology. Many companies do not have these in-house, and turn to professional assemblers like Permatech.
With the increasing demand for printed circuit boards (PCB) that meets OEM standards, in-house production be too cost prohibitive. Outsourcing assembly to manufacturers that specialize in PCB gives any enterprise great advantages. These include:
Lower investment on the assembly process
In-house production of PCB assembly requires high initial capital outlay. It involves valuation for skills and hiring personnel as well as purchasing the electronic parts to be assembled. Comparing this to outsourcing the service, the boards produced have relatively lower cost per unit since the set up fees are much smaller.
Higher quality control
The rich competition among various consumer electronics calls for advanced skills to match the demand for your products. Once the demand becomes high, the quality of your electronic circuit board assembly process will be e compromised. So to keep the superior quality of your products, you need to outsource o an assembler that can assure quality at scale.
Enhanced product design
Outsourcing your PCB assembly provides you access to a wealth of intensive services which can be optimize business performance. When working on tight schedule and budgetary constraints, outsourcing the service production ensures you excellent results with a reputable assembler. At Permatech, we can offer the expertise to improve your product design and meet any manufacturing requirements.
Our assembly specialists value design, product integrity, and the personal security of client design. With full certification to meet international quality standards of technology, we can help your enterprise make electronic products with accuracy and speed.
Contact us today to speak with a PCB assembly expert and learn how we can help your enterprise's technological demands.
No comments yet...
*** Your email address will not be published.