Blog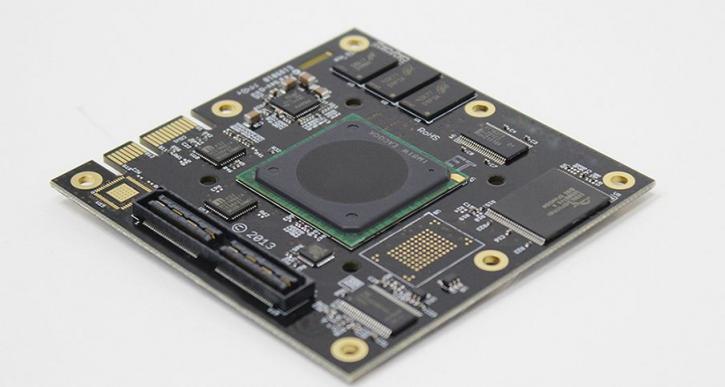 3 Emerging Trends in PCBA manufacturing
April 26, 2018
The electronics industry has received tremendous attention in research and development, almost since its inception. From small evolutionary steps to giant innovation, printed circuit board assemblies (PCBA) have evolved greatly.
Reliability, performance, resilience in varied environments and efficiency of PCBAs are all at a level that would be unimaginable just a decade ago.
We look at a few trends which likely to evolve PCBA manufacturing, and change the way they are used in industry as well.
Material evolution
The PCBA manufacturing process is highly dependent on production planning. Raw material availability and fluctuating prices are a feature of the industry. Thus, before any material substitutes the incumbent ingredient, it must pass the touchstone of the above.
Fiberglass has ruled the roost when it comes to PCBA manufacture, but alternatives liquid crystal polymer and resin-coated copper may be good alternatives for higher data transfer speeds.
Miniaturization
Whereas electronics are understood to be getting smaller in every iteration, PCBAs are a slightly different breed. PCBAs must fit to customer requirements and conform to expected standards. Thus, inherently, the need to become smaller is not the same as in the consumer space. That said, manufacturing is moving towards miniaturization and higher density PCBAs. With Industry 4.0 and the Internet of Things (IoT) charging ahead, the demand for miniaturized PCBAs may well and truly rise.
Smaller footprint
For PCBAs to become smaller, there must be a demand for them. Tying into the above, industries are seeing a push towards smaller equipment, which includes use of smaller PCBAs.
In addition, smaller PCBAs are more environmentally friendly, consuming fewer resources to manufacture. Smaller PCBAs will also be more energy efficient, reducing their operational carbon footprint as well.
Permatech Electronics has been a leading provider of PCBAs in the GTA for decades. Our ethos is underlined by constant improvement and education. We are compliant with latest best practices for electronics quality assurance and follow rigorous internal quality assurance standards.
We have a reputation for high quality yet cost-effective printed circuit board assemblies. Our boards are known to be more durable and effective than many of the other leading manufacturers in the field.
No comments yet...
*** Your email address will not be published.