Blog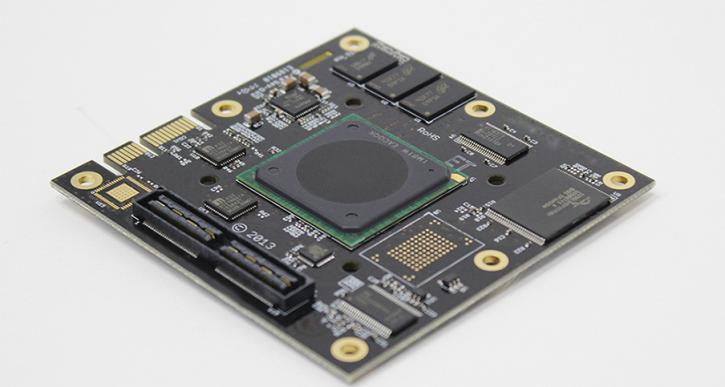 Four Special Circuit Board Components You Need to Try Out
August 21, 2017
Circuit board assembly requires paying attention to every detail. It also requires the implementation of unique components in attuning your board to precision. The use of advanced surface components allows for further improvement of the board to match user specific needs.

Below are some few components to match your circuit board assembly needs.

RFID components -- Well blended ASIC and SoCs form a modern outfit best known to offer unique Radio Frequency Identification (FRID) applications. The spectrum of FRID applications in modern technology forms a basic level of high-end tech development. These unique electronic components constitute a modern approach to computing processes. Making the FRID component are superior microcontrollers, sensors, and highly non-volatile memories.

Optic chips -- Crafting an opto-microchipped component for modern technologies constitutes a critical computing facility with indispensable outcomes. With the physics of modern technology evolving to the use of finger detection techniques, the use of advanced circuit board assembly remains inevitable. Effective chipped products allow for the creation of superior optometric support systems that keep your projects running.

Medical ICs -- The use of micro-electronics in modern Medicare is a critical application of advanced circuit boards embedded on PCBA boards. The sensory systems deployed in crafting the final products make unique circuit boards you might need to try out.

Payment micro-chips -- Advanced computing micro-chips form a modern way of creating payment platforms. These can be effectively matched with ASIC circuits to enhance signal reception during project trials.

For an effective trial of your electronics project, you need to have the right circuit board assembly in place. This allows you get exceptional outcomes in each trial while maintaining some level of consistency. To check the right combination of facilities for your project, see www.permatechelectronics.com
My favourite components are the optic chips!
Posted by: Dan | September 22, 2017, 1:47 pm
*** Your email address will not be published.