Blog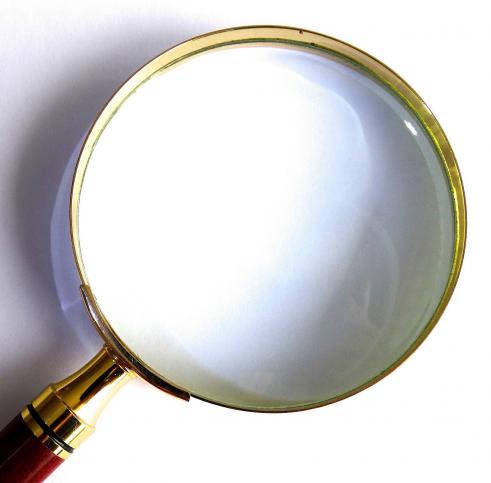 How to be Resourceful When PCB Materials are Scarce
March 19, 2019
Printed circuit boards have been and continue to be in high demand, due to the range of applications they can be used for and the increasing use of technology to facilitate tasks in many industries.
A high demand, however, translates to a scarcity of available materials for the manufacturing of PCBs.
As sourcing the materials for circuit boards is becoming increasingly difficult, a circuit board assembler can give their customers the option to either source their own materials or trust their manufacturer to find good deals for them. Circuit board manufacturers need a sourcing strategy to acquire high-quality materials that are within their customer's budget. Here are the most important components of our strategy.
Networking
Procuring all materials and components from a single source is not a sustainable strategy for any circuit board assembler--especially for assemblers that offer customized circuit board solutions for unique applications. The most effective way to meet orders on time and on budget is by establishing a large network of partners, where each partner provides a specific material in bulk and at a discount. We have been able to build a strong network of partnerships over the 25+ years we have been in business. For this reason, we are confident that we can source all necessary materials for our customers, providing them with a complete turnkey service.
Balancing Volume and Manufacturing Capabilities
Many circuit board assemblers indicate their manufacturing capabilities to potential customers through the volume of orders they accept. For example, a PCB assembling company that only produces standard circuit boards will advertise their ability to accept large-volume orders. Companies that are more focused on customization will most likely accept small-volume orders. We are able to accept orders that range from low to high volumes, for customized circuit boards with complex designs, because we have a large, fully equipped facility and a team of factory-trained technicians and specialists. Our team is able to adapt to orders according to their volume and the level of customization required, and we have staff dedicated to the sourcing and management of materials.
At Permatech, we aim to make the circuit board assembly process as economical for our customers as possible. We do this by sourcing high-quality, affordable materials through our industrial partnerships. We are also happy to use materials, such as aluminum and polytetrafluoroethylene (PTFE), that you choose to provide. Contact us today if you're looking for a flexible and accommodating circuit board assembler!
Very timely blog. This is a relevant issue right now.
Posted by: Gia | March 25, 2019, 12:50 pm
*** Your email address will not be published.