Blog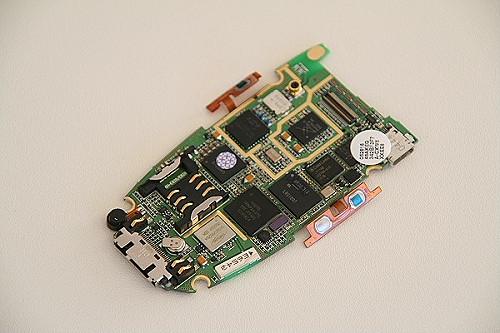 PCBA vs. PCA
February 21, 2017
Commonly known as the PCBA, the Printed Circuit Board Assembly is an important component in today's electronics. Another common term is the Printed Circuit Assay or PCA. In this article, we'll show you the core difference and the need to have the right term whenever dealing with a professional service. This will be great, even for beginners.
Component placement
The PCBA and the PCA are primarily distinguished by the presence or absence of attachments on the board. The attachments are primarily components that enable your circuit board to function as intended. The process of transforming your blank board into the finished board involves assembly of the components. The blank printed board is called the PCA. This compares to the PCB assembly which has components populated on it.
Copper conductors
A printed circuit board may have an etching on the surface to allow for the completion of the circuit. Copper etching is commonly used due to the high ability to conduct electricity. Conventionally, the printed board must have a copper etching, while the blank PCA may or may not have the conductor etching.
Despite the above primary differences between the two types of boards, all printed boards have different uses. They also come in different sizes and dimensions that can be altered to match various consumer needs. Several manufacturing standards are also deployed in the production of superior quality boards. As a result, PCBA is also known as the PC Fab (fabrication), while the assay type is also called the PC assay.
Whether looking for the assembled or blank printed board for your projects, Permatech Electronics is the right place for you. We have a wide array of products in our printed circuit board's class. We provide a rich catalogue of printed boards for various uses, including more specialized ones so let us know if you need help understanding what's best for you.
I tend to confuse these two concepts - thanks for clarifying!
Posted by: Joshie G. | May 18, 2017, 9:37 am
*** Your email address will not be published.