Blog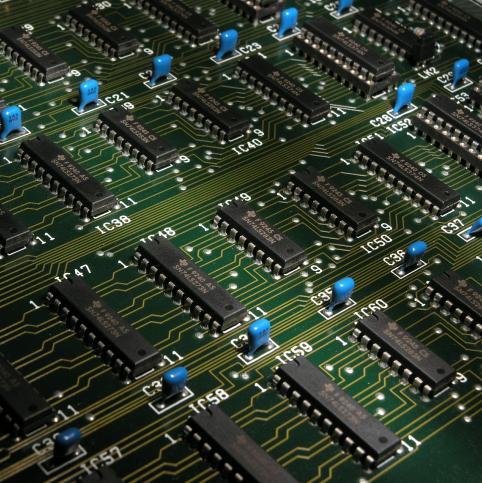 Printed Circuit Board Assembly: The Permatech Advantage
December 28, 2017
A printed circuit board assembly, or PCBA, is crucial in the production process for many different industries. Some companies produce their PCBA in-house, but others choose to get the services of other companies to supply them with the printed circuit board assembly for their products. When choosing a third-party company for your PCBA, the choice is an incredibly important one – after all, these boards need to be manufactured carefully, and exactly according to specification to ensure longevity and continued function for the end product.
The Permatech team consists of industry experts in printed circuit board assembly.
At Permatech, quality is simply a part of our company culture. All of the processes and equipment we use are constantly being monitored and evaluated to ensure that the output of the manufacturing system is in line with the highest industry standards, as well as the requirements of the clients and the industries they work in.
Precision and speed are guarantees throughout our assembly process. The number of assemblies required and the ideal deadlines you present to our team will be taken into consideration. Thanks to our high-end computer machining software, we are able to build and perform preliminary inspections on our products both quickly and with consistently high quality. This is a very fine line to walk for printed circuit board assembly – but at Permatech, we only work with the experts.
We pride ourselves on the flexibility we offer in terms of adapting to the needs of our clients. Because these products play such a crucial role for so many different businesses, it is very important for us to be able to adapt to any type of order, or to any challenge presented to us.
For all of your PCBA needs, you can contact Permatech, and know that you will be receiving the highest-quality products for your needs. To learn more about our process, or about how we can bring our quality guarantee to your business, give us a call, or request a quote today.
Highly recommend Permatech, very professional
Posted by: Martin F | January 18, 2018, 11:47 am
*** Your email address will not be published.