Blog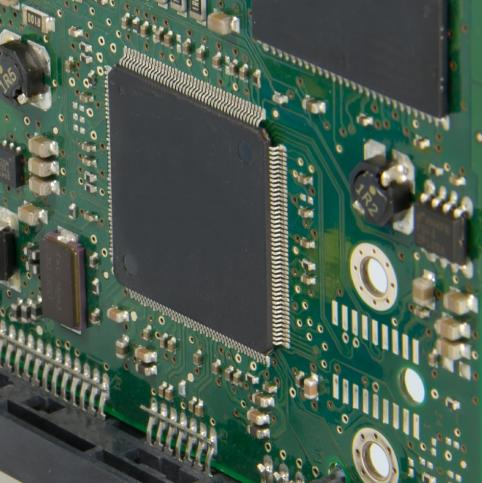 Printed Circuit Board Testing: Highest Standards for Avoiding Failure
December 12, 2017
At the heart of your electronic products is an intricate circuit board that essentially acts as a road map for the workings of the complete device. It is an extremely important element of the electrical process, and so the utmost care must be taken during the assembly of these devices. Printed circuit board testing, therefore, is not something to be taken lightly, because the lifespan of the product as a whole could depend entirely on this stage.
Printed circuit board testing with Permatech involves the following three stages:
Inspected to IPC standards
Achieving the highest level IPC standards means not only meeting function, but also long term-term reliability. Depending on the desired end product, we can work to meet requirements for the second or third class of IPC standards, to ensure that your products work as desired for a long time.
Automated Optical Inspection
Using advanced camera systems is one of the best ways to scan circuit boards for potential defects. An automated optical inspection will ensure that there are no significant defects or faults on the board. The first primary advantage of an AOI is its capacity for a high-speed inspection while maintaining accuracy in its inspection. The second advantage is that this is a non-contact method of inspection, which is best for the board's functional "health" in the long run.
Functional printed circuit board testing is usually a process that will vary depending on the intended end product for a given circuit board. If you require a tested product with a high degree of confidence in the end result, you are definitely in the right place at Permatech.
At Permatech, printed circuit board testing is regarded as one of the most important steps in the entire process. After all, these boards are used to power electronic devices from many different industries, and it is of paramount importance that they work, reliably and for a long time. If you'd like to learn more about our process, feel free to give us a call or request a quote today!
Testing is critical! highly recomend permatech
Posted by: Frank R | January 26, 2018, 12:06 pm
*** Your email address will not be published.