Blog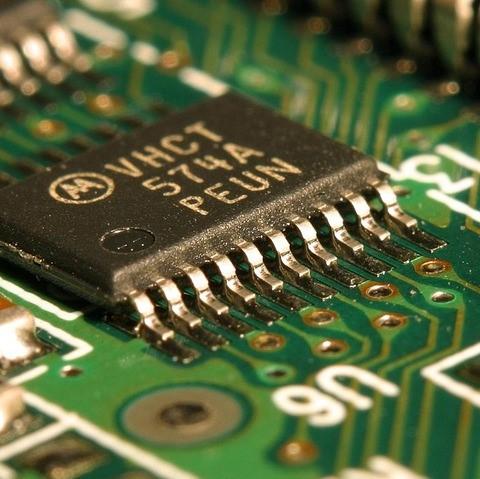 Printed Circuit Board Testing is a Vital Part of the Permatech Process
January 04, 2018
If your business involves manufacturing of electronic products, your best business model probably involves delivering working, lasting products without defects or glitches. The best way to manage this is through printed circuit board testing – before the end product has even been assembled! At Permatech, PCB assembly always involves heavily testing the functionality of all the electronic components interconnected in your unique board.
Printed circuit board testing must be performed thoroughly for your products to function at their ideal capacity.
A printed circuit board testing is very important for several reasons. The primary aim of the testing, of course, is to avoid technical failures which can be caused by flawed components or poor fitting positions. Electrical malfunction can be effectively prevented by a complete and thorough testing of the board and its electronic parts. PCB testing also ensures compliance to manufacturing standards such as the IEEE, the ISO, and other similar, globally accepted standards.
The core prerequisite to passing approval tests is meeting those certain production standards. Printed circuit board testing process also assures that the boards pass various reliability tests. This means your boards are crafted not only from superior products, but for even the more demanding applications. Our boards are subject to visual inspections, automatic optical inspections, power measurement tests, and functional tests, to ensure the highest degree of certainty and confidence in our end results as is possible.
At Permatech Electronics, we make each board in total compliance with the highest industry standards. Our boards are RoHS-compliant, as well as being IPC Level 2 or 3, guaranteed. The high standards and thorough testing procedures we employ enable us to do custom PCBA for a wide variety of industries. If you have any interest in our services for your own business, give us a call or request a quote today!
These guys have a really impressive facility, must see for any one looking into pcba
Posted by: James | February 27, 2018, 2:50 pm
*** Your email address will not be published.