Blog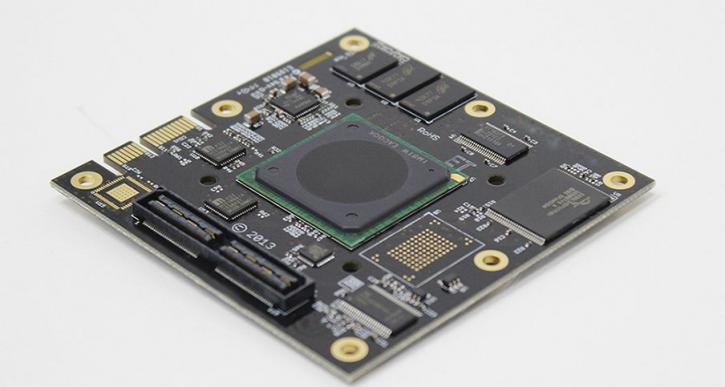 The Intricacy Involved in the Work of A Circuit Board Assembler
May 24, 2018
The assembly of printed circuit boards plays a crucial role in the electronics industry. It allows for the creation of products without putting limits on engineering and tech savvy abilities of manufacturers. Innovation is very essential in defining the use of different printed circuit boards (PCBs) in making engineering concepts into a reality.
Whenever a circuit board is involved, a professional circuit board assembler is required to ensure that each electronic component works properly. Their job is to assemble all the components needed on a circuit board using hand tools. The assembler has many tasks to perform to assure that once a PCB is integrated into systems, it functions the way it should.
A circuit board assembler has an important job with a high level of intricacy involved.
The circuit board assembler bends, trims, modifies, files wires, and drills holes into the circuit board. He also insulates specific wires and component leads. During the process, the assemblers must also understand and know how to read wiring diagrams and worksheets.
With this intricate nature of PCB assembly, apart from having the knowledge about the physics of circuitry and its components, assemblers must have great attention to detail in performing their duties. And to do their job best, they need to have a good working place with sufficient lighting and space. It is vital that they wear safety gear such as goggles for eye protection from soldering sparks, and gloves for their hands to protect from chemical burns and shocks.
More importantly, the circuit board assembler must comply with the standards and guidelines set by the Institute of Printed Circuits (IPC) and other certifying bodies to ensure quality results and the safety of the PCB user.
The assembler is responsible to build completed signs from each PCB unit, and perform PCB testing. It's highly important to make sure that every component works, that there is no loose connection and that proper sign functioning is done. All of these intricacies involved in PCB assembly are fully understood by Permatech Electronics.
That's the main reason why we ensure that each circuit board assembler we employ has the expertise to perform all the tasks required and is certified to conform to industry standards. We always guarantee that we follow all the rules in delivering our services including the Canadian Health and Safety procedures, environmental regulations and employment regulations.
Our top priority is to give you only the best results by engaging with the top engineering specialists and circuit board assemblers to make every project great, regardless of scale. We provide flexibility for small and medium lots, as well as custom products and related production schedules and needs for high yield but with affordable cost.
No comments yet...
*** Your email address will not be published.