Blog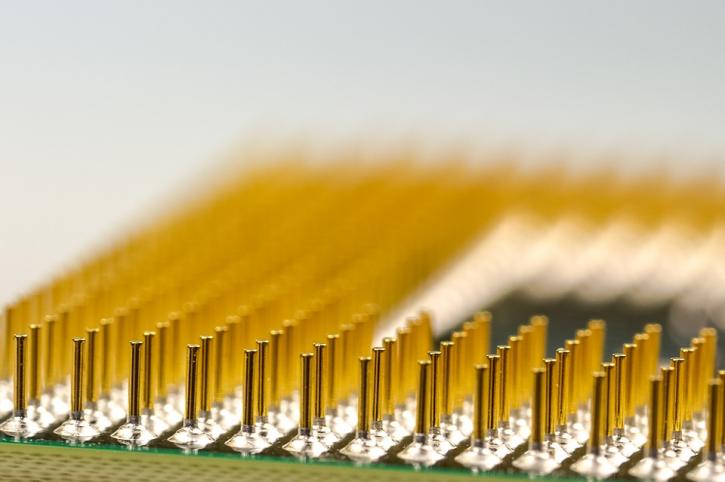 The Signs of a Great PCBA Manufacturing Company
March 24, 2017
If you're looking for PCBA units for your industry, you're going to need high quality above all else. The printed circuit board industry is a vast one, with hundreds of manufacturers around the world offering what they claim is the best in the business. If you truly want your PCBs to be top-notch and worth the money you pay, you must consider some other factors when picking your company.
They Offer Custom-made PCBA Services
Most manufacturers stick to the standard shapes and configurations. PCBA units are complex and it is usually more cost-efficient to do so. A truly great manufacturing firm will print circuit boards that fit your unique requirements. Look for a company that offers custom-made PCBA boards.
Certification and Compliance with ISO and IPC Standards
This is a very good sign that you're working with the right manufacturer. A good PCBA maker is ISO 9001 certified. This certification is a statement of the caliber of their quality assurance process. Companies have to go through rigorous testing in order to obtain this certification.
Check for compliance with IPC standards too. The IPC standards are there to standardize the quality of a manufacturing and assemble operation. Companies that print their PCBA units to IPC levels 2 or 3 are your best choice.
Compliance with RoHS Standards
The Regulation of Hazardous Substances is a set of standards that ensures no toxic substances are used in the design and manufacture process. Look for a PCBA firm that prints the boards compliant to the guidelines in the RoHS. These companies are usually harder to find, especially if you're shopping outside the US or Canada.
SMT Production Lines for Higher Precision
One last thing to look for is the presence of SMT lines in the manufacturing process. While manual placement is nice, the best PCBA manufacturers have multiple Surface Mount Technology lines in place. These robotic placement devices ensure that your boards are printed with the highest precision and accuracy possible.
Always look for a manufacturing firm that offers full compliance with standards like ISO, IPC and RoHS. Be sure to check into the quality of their production facility, including the presence of SMT production lines (the more the merrier!). If you notice all these signs in the company you're considering, you can be sure that your PCBA is in good hands!
No comments yet...
*** Your email address will not be published.