Blog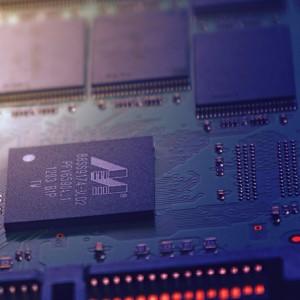 The Steps That a Circuit Board Assembler Takes in PCBA
November 16, 2018
The foundation of electrical engineering that serves as the brains of electronic devices is the printed circuit board. Also known as a PCB, it has been the backbone of every powered device. PCBs provide the connectivity for all the components of a device for it to work as designed by engineers and put together by a circuit board assembler.
A circuit board assembler is responsible for assembling the PCB itself, in order to ensure that it functions exactly as intended.
A PCB is composed of a resin or plastic board and the conductive metal parts, known as solder that provides the connections among all parts of the device. On top of PCB is a silkscreen layer which acts like a roadmap indicating which part goes where.
The more components that a PCB requires, the more time is needed by a circuit board assembler to finish the task. Fortunately, with new technological advancements, the production time can now be reduced, starting from the design to the final stage of PCB assembly.
There are four steps involved in the entire process of assembling a PCB. These include the following:
Step 1. Designing The Schematic for The Board
It's important to have a schematic designed beforehand as it serves as a roadmap for the entire circuitry. A schematic typically contains the critical symbols that represent the whole circuit board. It's vital that a schematic is drawn up since it can be a huge help in case any issues occur in the future.
Step 2. Laying Out the Board Design
Once the schematic has been drawn up, the next step is to translate it into an electronic design automation software that will then be exported into an acceptable format. This will then be used for the production stage of the board.
Step 3. Manufacturing & Assembling the PCB
After all of the PCB dimensions have been determined, it's finally time to create the board. A circuit board assembler may use either surface mount technology, thru-hole technology or any other circuit board fabrication technology, depending on the specific requirements of the board.
Step 4. Testing the PCB
After a board is manufactured and assembled, the PCB assembly process isn't over just yet. Testing must be done in order to ensure that the PCB functions as intended, as well as to make sure that it was manufactured exactly as it was designed.
For all of your PCBA needs, we at Permatech have the experience and qualifications to manufacture, assemble, and test printed circuit boards for your specific application. If you're looking for a circuit board assembler in the Toronto area, look no further than us and contact us today!
No comments yet...
*** Your email address will not be published.