Blog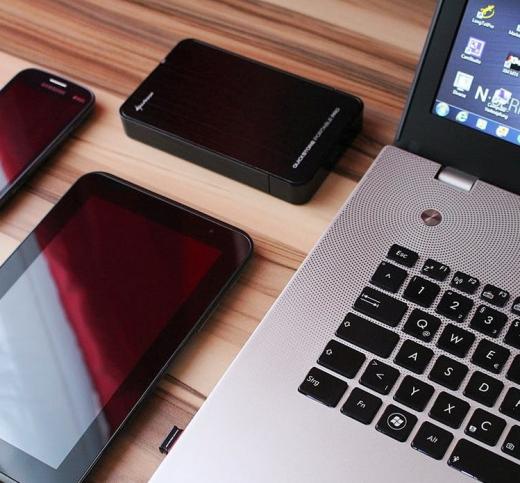 The Top Gun in Electronic Circuit Board Assembly
September 28, 2017
The continued push of technology is founded upon hardware. In the past decade, the electronic circuit board has been the very foundation of the many devices that have shaped our lives, from your tablet to top-of-the-line mega servers. In order to address the continued demand, there is one name that stands out in electronic circuit board assembly: Permatech Electronics.
At Permatech Electronics, we take pride in the quality of work we achieve every day in regards to electronic circuit board assembly. Here are a couple of our secrets:
Focus on Quality. We guarantee that electronic circuit boards purchased from us are of excellent quality. Each and every one of the products that comes from our electronic circuit board assembly line have been made and tested to exceed all current standards. This quality assurance stems from the ISO compliance of all the company's electronic circuit board assembly processes with quality and improvement. Aside from this compliance mandate, the company has instituted a policy of innovation and improvement. Our goal is to provide our clients the guarantee of perfection concerning all of our circuit board products.
Speed and Accuracy. Another aspect of Permatech Electronics' services is our specialization of high volume production of electronic circuit board assembly. Regardless of whether we are working with a simple design or a complex multiplatform creation, the quick turnaround from low to high volume is one guarantee that we always fulfill with success. The first step is the short turnaround time for the delivery of a prototype of the electronic circuit board assembly for the client's review and appraisal. Despite the speed of production, accuracy is never sacrificed to complete the electronic circuit board assembly order.
As can be seen, Permatech Electronics is a cut above the rest. Our focus on quality, speed, and accuracy of production are key factors on which we have built a solid foundation of success.
No comments yet...
*** Your email address will not be published.