Blog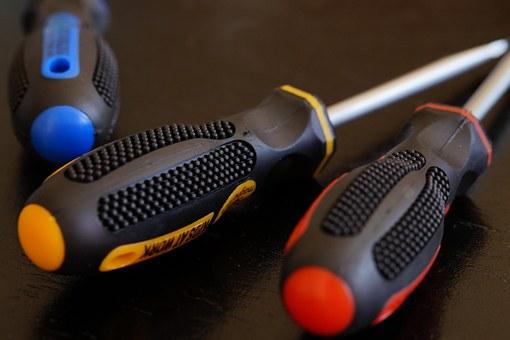 Why Local PCB Assembly is the Right Choice
September 22, 2017
It is increasingly common for manufacturers to outsource PCB assembly in order to reduce cost.
At Permatech, we advocate strongly for local PCB assembly because we believe the long term costs incurred from outsourcing this work far outweighs the short-term benefits.
Here's why:
Product Integrity: Quality is often compromised for quantity in many places where PCB assembly is outsourced. Sub-par materials as well as processes may be used, and this poses a strong risk to the product's overall effectiveness. Seeking recourse for product integrity issues is problematic because you are dealing with manufacturers in a different country, where product regulations are not the same. At Permatech, we thoroughly inspect your hardware in accordance with the ISO 9001:2008 mandate. This ensures we deliver the best circuit board to you.
Standards Compliance. As mentioned above, Permatech meets the strict compliances of the ISO 9001:2008 quality management system. It can be difficult to find an overseas PCB assembly provider that operates under the same strict standards. In order to obtain this certification, an organization must demonstrate that it consistently provides a product that meets customer and applicable statutory and regulatory requirements. For more information on the International Organization for Standardization, click here. This sort of information often falls through the cracks and is not taken into consideration when outsourcing PCB assembly production.
Manufacturing Approval: Another approach that separates local PCB assembly from in house assembly done by our team at Permatech Electronics is the reliability of the products and components used. Our builds are RoHS compliant. Furthermore, our PCB assembly works with thru-hole, SMT, and hand placement requirements to IPC standards. We strive to provide our customers with a customized board that is built to their specifications.
Local PCB assembly is the right choice for your electronics. When selecting an electronic manufacturer for this production, look for an ISO certification and some form of quality control mechanism. Be sure to also inquire about turnaround time and prototype quantity. At Permatech, we specialize in the rapid turnaround of low to high volume production runs and PCB assembly. We also provide prototypes upon request. Call us today at 416-297-5155 to learn more!
Always try to go local, if you can -- there's always good talent to be found, and you save a lot of time (and on shipping costs)!!
Posted by: Kyle P. | December 12, 2017, 10:12 am
*** Your email address will not be published.