Blog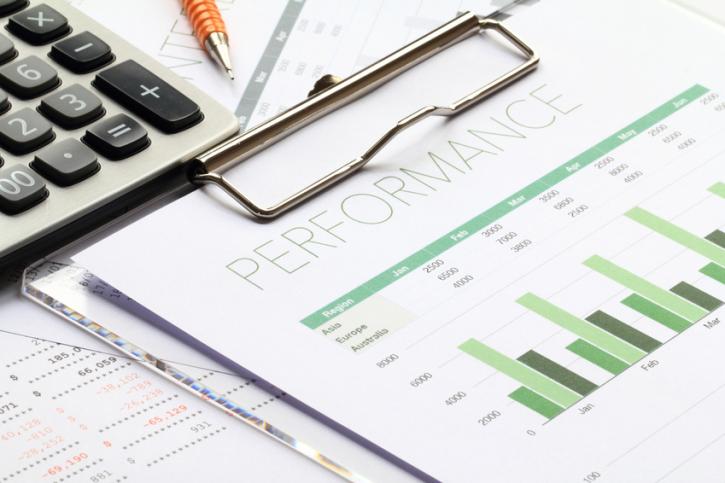 The Virtues of Printed Circuit Board Testing
September 15, 2016
There won't be much left in any electronic equipment if the circuit boards are taken offline. Printed circuit boards are in demand in every industry simply to ensure that the likes of medical machines, computers and sound systems for instance can function as they should. That's where printed circuit board testing becomes paramount. Printed circuit board material is customizable so that they can fit to any type of industry where they are required.

Of course in modern times, the demand for cheaper, smaller circuit boards have meant that skilled printed circuit board designers have to build these boards in ways that can satisfy the demands of their customers, not to mention more environmentally friendly options as well. Every industry demands that PCBs work exactly as required.

Tested for Excellence

A critical part of production and assembly is electrical printed circuit board testing. It is important to have staff who supervise all tests, making sure that each component conforms to high standards of quality and excellence. Performing full AOI testing, skilled technicians make sure that all missing or incorrect components are rectified. Solder paste is also checked down to 0201.

When it comes to printed circuit board testing you want a team a go the extra mile, who work with thru-hole, automated, SMT and hand placement requirements. Functional printed circuit board testing should also be available. These tests measure resistance as well as capacitance and resistance to ensure each printed circuit board is 100% up to standard.

Esteemed Experts

At Permatech Electronics in Toronto knows too well that the profitability of your business relies on the dependability of machines and equipment that keep it operational. You want quality and you want products that are inspected and which exceed your hopes and aspirations. It is why so many industries depend on Permatech.
Experts only! This is a must, there are many things that can go wrong with this type of assembly.
Posted by: Yanick | January 30, 2017, 4:56 pm
*** Your email address will not be published.