Blog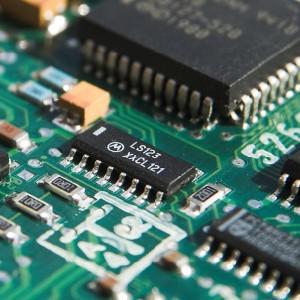 Video: A Guide To Printed Circuit Board Testing
September 10, 2018
Every single board that is manufactured by us undergoes thorough testing to ensure that its quality exceeds your expectations. At Permatech Electronics, we understand the importance of printed circuit board testing, and how vital it is to the entire PCB assembly process.
Many of our products are designed for use in environments where anything less than 100% efficiency is not an option, and we treat our testing process accordingly. When we test our circuit boards, they experience two types of testing procedures: Automated Optical Inspection, and Functional Testing.
Automated Optical Inspection, or A.O.I. testing, involves scanning our finished boards for any surface defects using special camera systems.
Functional Testing, on the other hand, is our final testing procedure. This involves testing and ensuring that our PCBs work as intended.
When you're in need of PCB assembly, Permatech Electronics is the name you can trust – give us a call, anytime to get started!
No comments yet...
*** Your email address will not be published.