Blog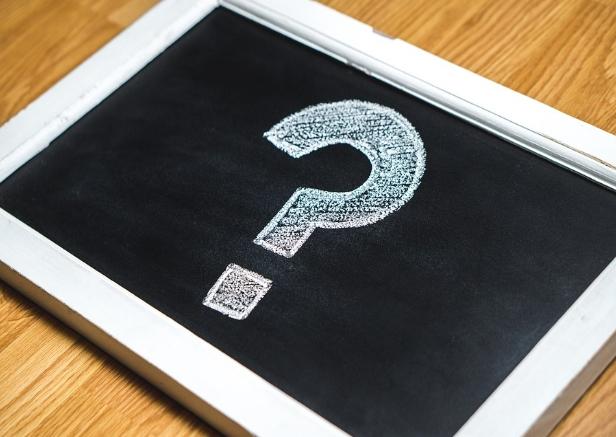 What does the Process of Circuit Board Assembly Consist of?
July 11, 2017
Circuit board assembly is a technical process where electrical schematics of various projects are converted into usable circuit boards. The process aims to build, test and verify the functionality of the produced boards and their components. Conventionally, a plain circuit board consists of a board with copper tracks. When various electrical components are connected on the board, it is defined as a circuit board. The process of creating the complete board is referred to as a circuit board assembly process.
When fulfilling the requirements for a circuit board assembly, it is common to have the process perfected through the use of various computer-aided design (CAD) programs. Our team at Permatech Electronics uses this process, which involves transforming the schematics into a workable circuitry that can be used to perform specific tasks. Common circuit board assemblies are found in everyday electronics such as TVs, radios, coffee machines, game consoles, mobile phones, washing machines, computers and more.
Types of Printed Circuit Board
These are the three most common circuit board assemblies:
Single sided circuit boards
Double sided circuit boards
Multilayered circuit boards
Conventionally, single sided boards are used in less complex electronic components, while double-sided and multi-layered boards are used in advanced and more complex components. When choosing the right circuit board for you, our experts at Permatech electronics can guide you in the right direction and provide you with quality services. Their extensive knowledge in the field of circuit boards allows them to advise you on how each class of boards function, their advantages, and various uses for specific tasks.
Our experts strive to provide exceptional services by keeping the following factors in mind during the circuit board assembly process.
The density of the underlying board, relative to its use (light or high-density boards)
The use of the circuit board
Type and class of components to be attached on the board
Type of soldering technology to be used (Surface mount or through-hole)
At Permatech Electronics, our circuit board assembly services will meet and exceed your expectations. We always strive to deliver our quality services with proficiency, accuracy, and care. Our clients are a priority and we always ensure customer satisfaction. Contact us today for more information about our circuit board assembly services
No comments yet...
*** Your email address will not be published.