Blog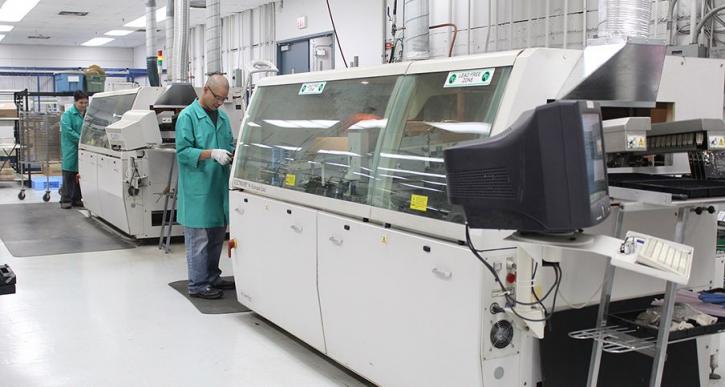 What it Takes to Make High Quality Circuit Board Assembly
June 19, 2018
A circuit board assembly is often imagined as the final piece that lends the brains to an electronic application. Though understood by laypersons as filling the innards of their smartphones, computers and ever-increasing collection of connected devices, circuit board assembly truly comes into its own in the 'industrial' application, i.e. for commercial use.
Quality circuit board assembly is dependent in equal parts on quality materials being used as well as the highest standards of production being followed.
Unless the circuit board assembly is to be used for a specialized purpose or be shaped for a specified mount, customers can make do with standard design circuit board assembly. However, this should not be taken to mean that there is no variation in circuit board assembly. To the contrary, though the shape of the circuit board assembly may not need to be altered, the circuitry and capabilities mounted thereupon are tailored to each customer's unique requirements. In fact, custom circuit board assembly designs, materials and specifications are commonplace in the business.
The circuit board assembly is called upon to serve in a number of roles, not least in the development of prototypes and as part of research and development. Which is why circuit board assembly must be consistent, precise and dependable enough to be used repeatably in experimentation.
As such, we source the best materials in the manufacture of circuit board assembly for our clients. And we even accept material from clients to be used in their circuit board assembly. We provide a complete turnkey service to our customers. Our surface mount technology placement board packages include BGA and uBGA as well as 0201 components, which are the smallest in the industry.
Equally crucial is the manufacturing process followed in the production of circuit board assembly. Permatech Electronics is compliant with the standards set by the Association Connecting Electronics Industries – IPC; and all our PCBs abide by these standards. Moreover, we are an ISO 9001:2008 certified company, and our quality assurance standards are recognized in countries such as the USA, Japan and the UK.
Our circuit board assembly testing is extremely thorough, and we test our PCBs thoroughly to ensure they are up to the mark. In fact, our circuit board assembly are regarded as more robust than boards from our manufacturers.
No comments yet...
*** Your email address will not be published.