Blog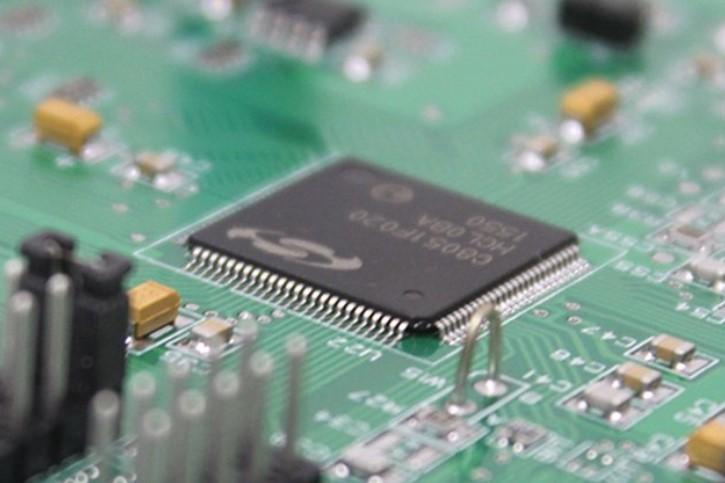 What To Look For In An Electronic Circuit Board Assembly Company
May 02, 2018
Electronic circuit board assembly is an intricate process that is very crucial to the electronics industry. It is a very critical component to the production process of various electronics manufacturing companies. Without a functional and perfectly assembled circuit board, an electronic gadget will not function as it should. Thus, picking a good and reliable company that specializes in electronic circuit board assembly is crucial in producing a functional and operational product.
In choosing a reliable and good company that specializes in electronic circuit board assembly, there are three questions that you should ask the contractor!
To make sure that the contractor is capable of delivering on an electronic circuit board, it's highly important that you ask these three questions:
Are You Implementing "Lean Manufacturing Principles"?
It is very important that the company is implementing Lean Manufacturing Principles to make sure that they are committed to efficiency and excellence. It only means that the contractor is focused on providing excellent service and high-quality products by eliminating waste and maximizing the use of resources.
How Long Has the Key Staff of Your Company Working for You?
In some cases, high turnover may lead to low efficiency when it comes to manufacturing companies. If a company keeps on hiring new people to increase the speed of production, it may decrease the efficiency of the process. Greatly reducing the quality of the end product.
However, if a company is taking well good care of their staff and giving them the training they need, they can increase their production without sacrificing the end product's quality. So, making sure that the key staff of the company is working with them for a long time, means they have a very good production system.
What Kind of Testing is the Company Doing After Production?
When it comes to electronic circuit board assembly, testing is very important to make sure they are functional. So it is very important to ask your potential contractor what type of testing they do, just to ensure they are capable of providing reliable and functional circuit boards.
Fortunately, at Permatech Electronics Corp., our prime directive is quality. We ensure that the products we assemble for you meet and exceed your standards through rigorous testing and prototyping. Our testing process is highly complex and addresses any possible errors made during production. When you have your product manufactured by us, you don't just buy quality; you buy excellence.
permatech goes above and beyond, very professional
Posted by: Wayne | May 25, 2018, 1:58 pm
*** Your email address will not be published.